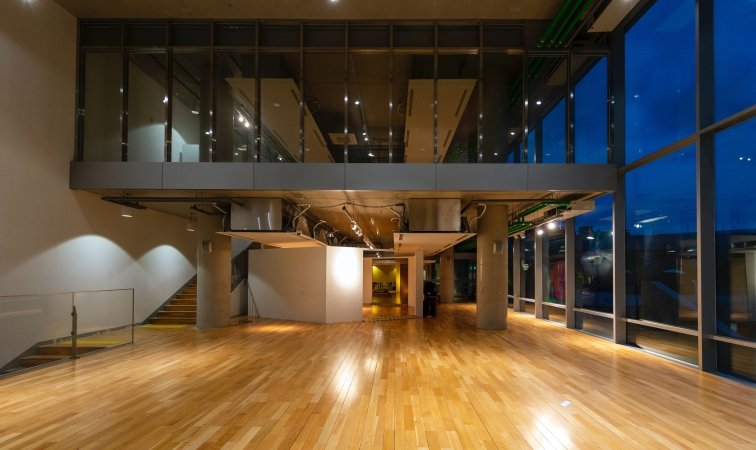 Our guiding principle is to provide the best experience for you. We follow a tried and true process that starts with understanding your needs and we tailor our approach accordingly. Our years of experience means you will get the right advice at the right time.
Our range of services takes your project from ideation to completion.
In-Home Measurement
Don't know the dimensions of your room or how much your renovation will cost? No problem! Our experts will measure your room to tell you how much flooring you'll need.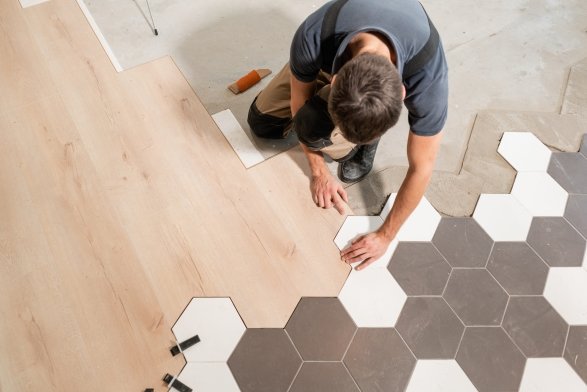 Design Services
Remodeling? Building a new home? Let one of our design consultants help you select the best type of flooring for your project. Designers offer insights that are often overlooked. These include layout, specific measurements or knowing which colors complement your room.
Flooring Installation
We install floors that last. This requires experience, expert craftsmanship, the right tools and the right materials. Our expert installers will inspect your space, outline the installation process and complete the work effectively.